posted: 21.12.2020 @ 15:48


Uscite 2020: votate la migliore!


Il sondaggione natalizio di dvdweb




Un altro anno si va a concludere, con tutte le difficoltà che ha comportato. Tralasciando la situazione sanitaria sotto gli occhi di tutti, anche l'home video ha avuto i suoi bei pensieri!

Lo streaming è stato infatti tra i pochi e reali beneficiari dei vari lockdown, ma nel frattempo si è consolidato il formato Blu-ray 4K Ultra HD, continuano ad affacciarsi nuovi operatori indipendenti e sebbene non ci possano essere paragoni con l'estero, dove ormai esce di tutto in edizioni pazzesche, anche qui nello Stivale non siamo rimasti con le mani in mano.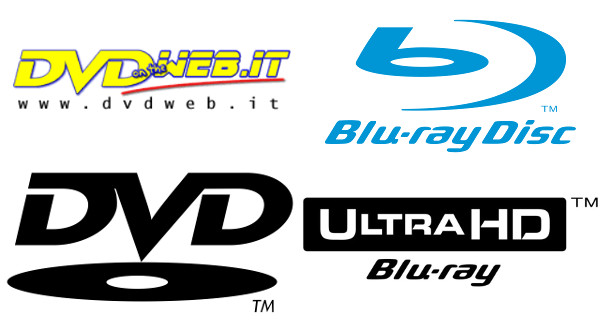 Per questo, e per fare il punto del percorso, quest'anno vi proponiamo il sondaggione di Natale, con cui scegliere i migliori titoli del 2020 tra varie categorie. Potete votare qui nel Café o su Facebook, indicando il vostro preferito tra le nostre "nomination" (una sola scelta per categoria) e indicando anche il titolo "per dominarli tutti"!

Vista la citazione una precisazione è d'obbligo: in considerazione dei problemi audio che si stanno riscontrando sulle partite del Signore degli Anelli in UHD, abbiamo prudenzialmente omesso il titolo dalla corsa, con la speranza di recuperarlo eccezionalmente l'anno prossimo.

Quindi via alle categorie e aspettiamo i vostri voti:

GIFT SET E COFANETTI:



STEELBOOK:



SERIE TV:



CLASSICI:



NOTA: Psycho è preso in considerazione non in quanto Steelbook, ma in quanto titolo, essendo l'edizione che contiene la rara versione integrale (altrimenti disponibile soltanto nel cofanetto).

INDIPENDENTI: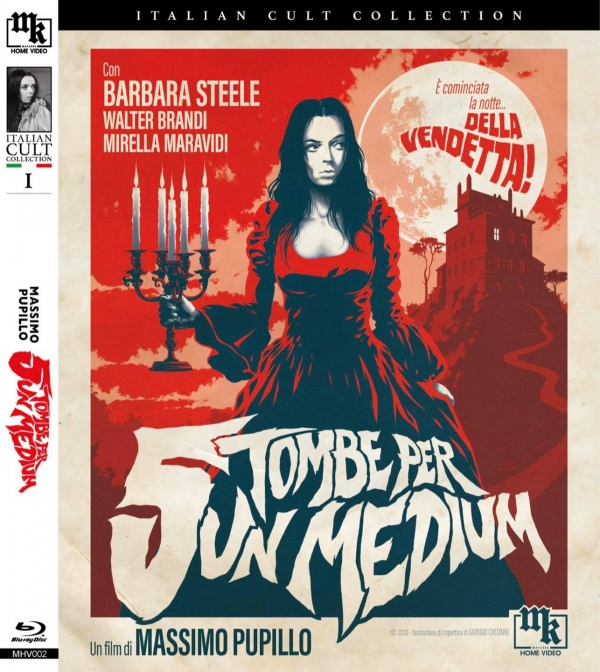 1)
5 tombe per un medium (Blu-Ray Disc)
[Mafarka Home Video]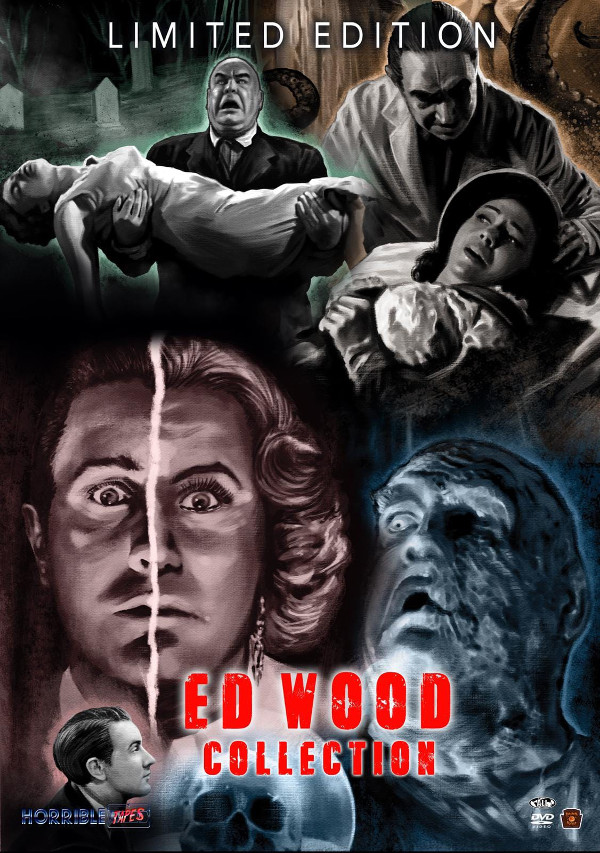 2) Ed Wood Collection (Bride of the monster, Glen or Glenda, Night of the ghouls, Plan 9 from outer space + poster, cartoline e gadget) [Spaghetti Pictures/Horrible Tapes]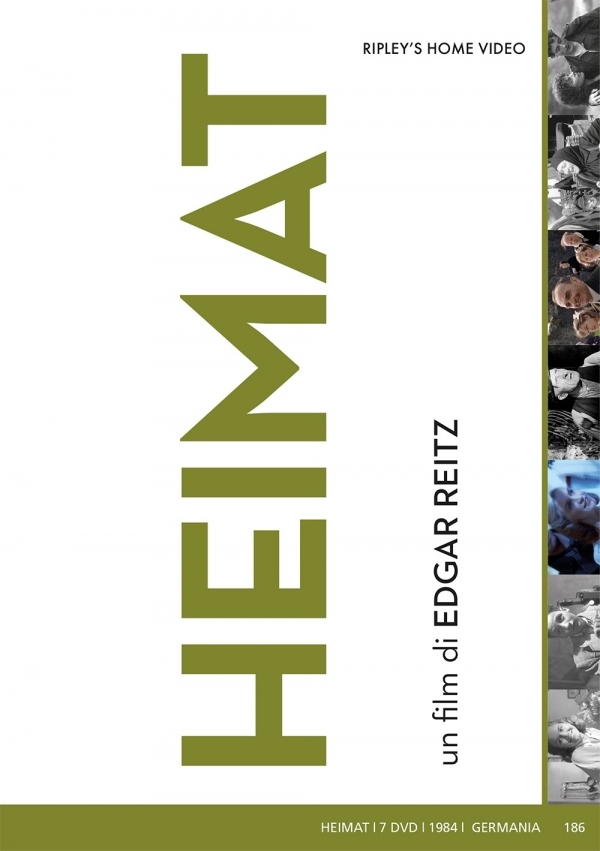 3)
Heimat - Una cronaca tedesca - Versione Cinematografica Restaurata 4K (7 DVD)
[RHV]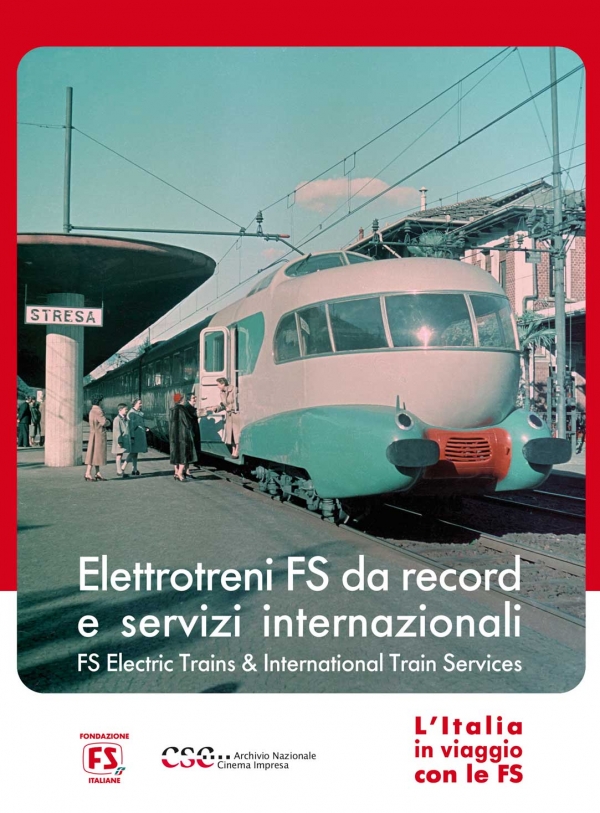 4)
L'italia in viaggio con le FS: Elettrotreni FS da record e servizi internazionali
[Penny Video]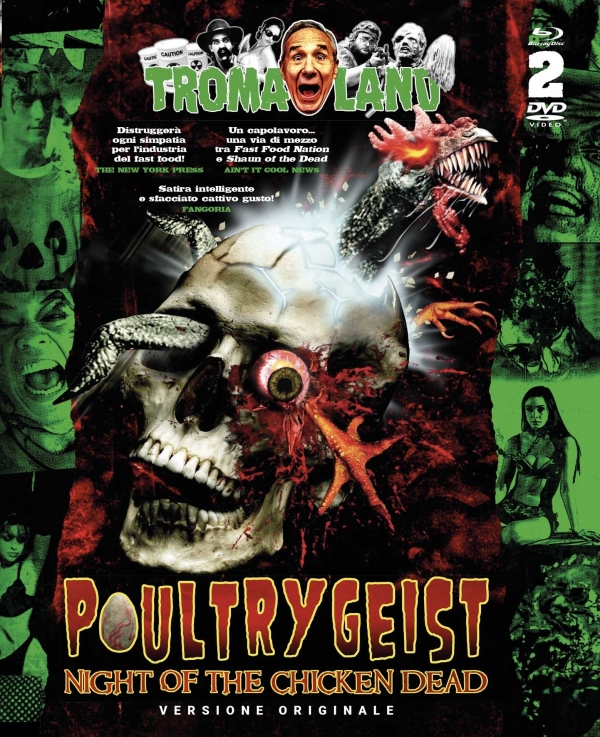 5)

Poultrygeist - Night of the chicken dead (Blu-Ray + DVD)

[DigitMovies]



ANIMAZIONE:



USCITA SPECIALE: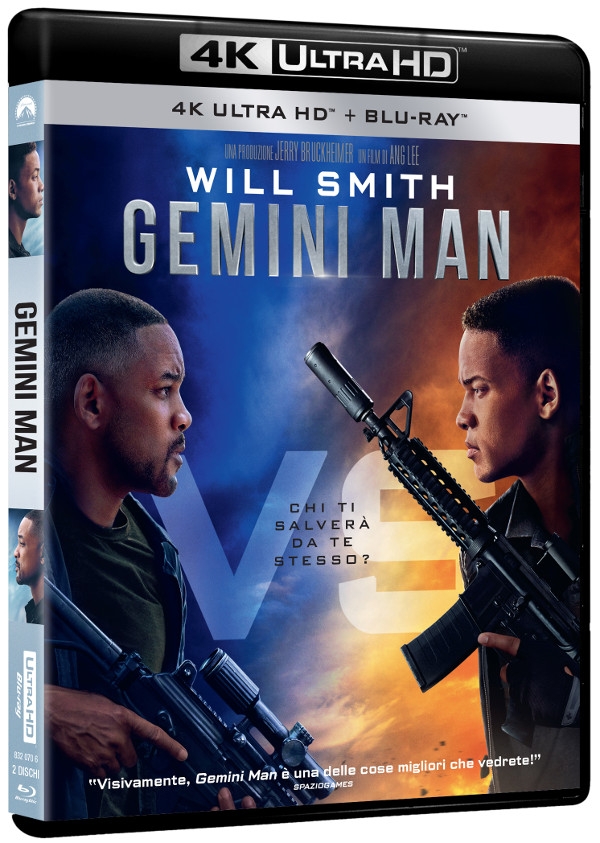 1)
Gemini Man (Blu-Ray 4K UHD + Blu-Ray)
[primo film a 60FPS]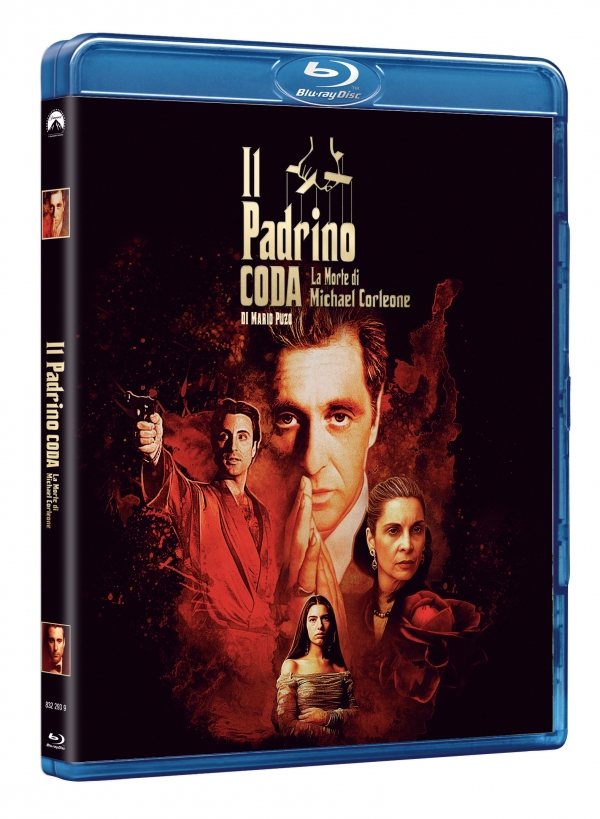 3)
Il Padrino - Coda: La morte di Michael Corleone
[versione inedita del film]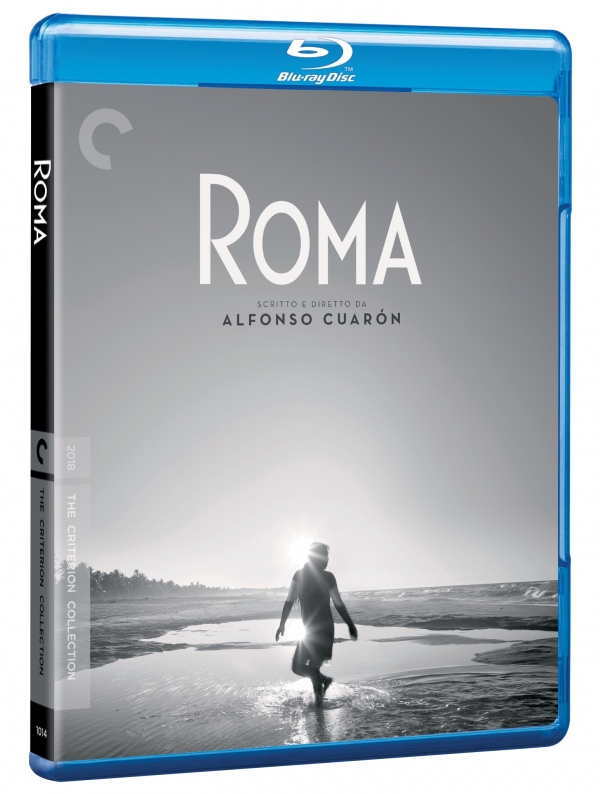 2)
Roma (Blu-Ray)
[primo inedito netflix in home video]


A presto con nuove, curiose anticipazioni!
Ricevi GRATIS nella tua casella di posta le news dal mondo dell'intrattenimento digitale solo con DVDLog, la newsletter by DVDWeb.IT. Non perdere tempo, iscriviti subito!

Cafè 2.5 - I vostri commenti...

Uscite 2020: votate la migliore!


Uscite 2020: votate la migliore!
[Uscite 2020: votate la migliore!]

By: archest

Posted: 28.12.2020 @ 05:06


Gift Set/Cofanetti: C'era una volta a Hollywood - Limited Vynil
Steelbook: V per Vendetta
Serie TV: Twin Peaks
Classici: The elephant man
Indipendenti: Ed Wood Collection
Animazione: Hello world
Uscita Speciale: Roma
Re: Come si vota?
[Uscite 2020: votate la migliore!]

By: Davide Z

Posted: 22.12.2020 @ 17:30


Scrivi qui sul Cafè, un titolo per ogni categoria.

Non è obbligatorio votarle tutte, ma è preferibile.

Alla fine aggiungi UN titolo come il migliore in assoluto ed è fatta ;)
Re: Come si vota?
[Uscite 2020: votate la migliore!]

By: MastroTJ

Posted: 22.12.2020 @ 12:01


Gift Set/Cofanetti: C'era una volta a Hollywood - Limited Vynil
Steelbook: V per Vendetta
Serie TV: Twin Peaks
Classici: The elephant man
Indipendenti: Ed Wood Collection
Animazione: La famosa invasione degli orsi in Sicilia
Uscita Speciale: Roma